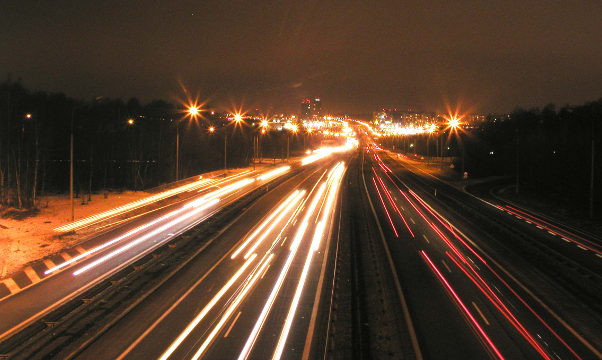 Bringing traffic info to the next level.
Never wanted to have all trafic informations in one place ? When you're driving in Belgium from a region to another, you need to browse multiple websites to get information. With BeRoads, you receive the information you need.
---
ROAD STATUS AT YOUR FINGERTIPS
Access more than 60 highway webcams images and add them to your favorites so you can see what's ahead before even leaving.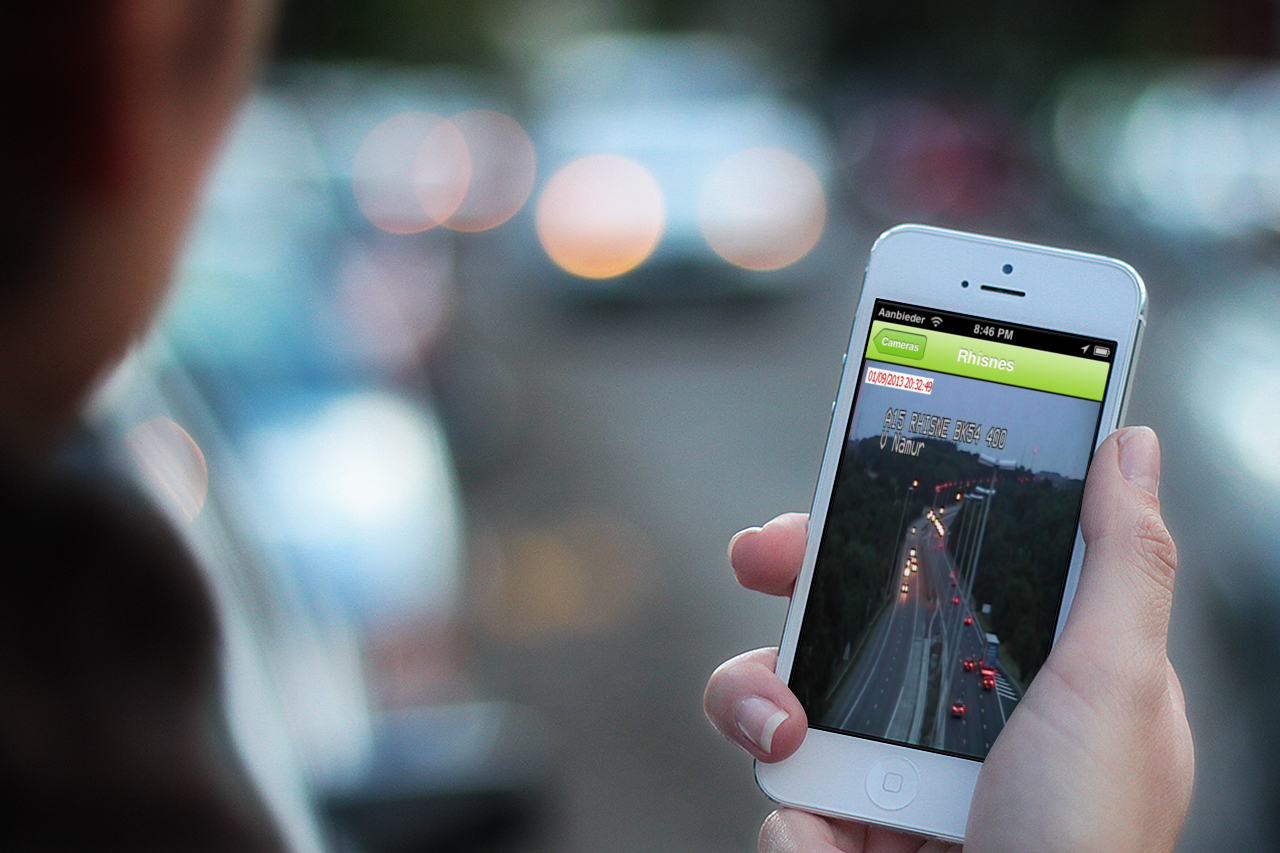 ---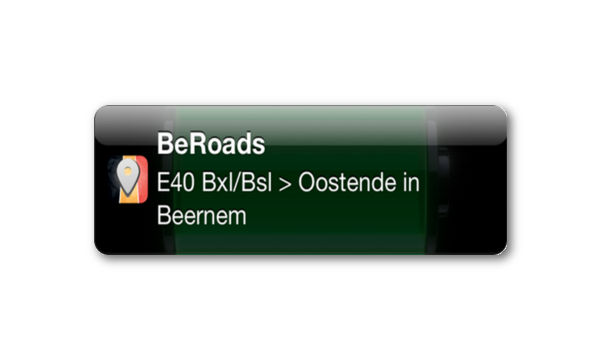 PUSH NOTIFICATION
Subscribe to our feed so you can be notified in realtime about events occuring in your area.
and more...
Traffic
We agregate traffic information from all available sources (Centre Perex, VerkeersCentrum, Mobiris and FedPol) so you can obtain information that is relevant to you.
Webcams
We provide live images of highway webcams from all over the country so you can change your route if the road is overcrowded or completely snowed :)
Radars
Drive safely by getting updates on mobile police control and fixed radars.
Forecast
Traffic is mainly like weather, we provide forecast about expected time travel so you'll never get stuck in a traffic jam again.
Meet the team
Quentin Kaiser
Lead developer
Christophe Versieux
Android developer
Julien Winant
Graphic designer
Lionel Schinckus
iOS developer